Bringing you the finest Lebanese and Middle Eastern delicacies directly from Beirut to your doorstep since 2008. At Sweet Beirut you can enjoy a variety of authentic Lebanese sweets, nuts, frozen foods, wines, spices and more. We have selected the very best suppliers in Lebanon to ensure that our discerning clients experience both the ultimate in quality and a genuine taste of home.
SWEET BEIRUT offers delivery of all products to your home or office. Opening Times: Monday-Saturday: 10.00 – 20.00
Our story began in 2007, with a vision to bring our most beloved flavours from our home in Beirut, to our new home in Athens. We researched and met the best suppliers in their field and created partnerships to create a high-end product range of Lebanese sweets, wine and nuts. The vision became a reality in 2008 when our small store in Chalandri was inaugurated. We were proud and honoured to have the Lebanese Ambassador in Athens in attendance to carry out the ribbon cutting ceremony in the presence of several other ambassadors, business community leaders and many dear friends.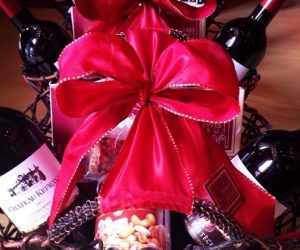 corporate & Seasonal gifts
Impress your friends and clients with the ultimate in quality and unique gifts! At Sweet Beirut, you can choose from a variety of gift baskets and trays ideal for corporate and personal gifts.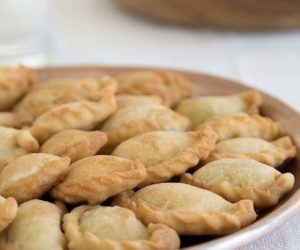 At Sweet Beirut, we offer you authentic Lebanese Dishes using the finest Lebanese ingredients and prepared by our experienced Chef.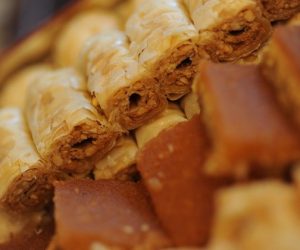 Special wholesale prices are available on all listed products and vary according to quantity ordered. Alternatively, special orders can be made for specific products and packaging according to your company needs.
"We can't remember when or how we first came upon Sweet Beirut, which is by no means on our usual route, but since then we rate it like an out-of-the-way Michelin restaurant: well worth the detour."
Culinary Backstreets & The Huffington Post
"…I can say that I discovered a "diamond" since I found authentic Lebanese products.
"A small shop filled with delicious treasures and secrets of Lebanon"
"The best Authentic Lebanese Baklawa in Athens"
Chef Christoforos Peskias
"For us in the gourmet business, we insist that Lebanon has the most interesting sweets which can be found only in Sweet Beirut"
This error message is only visible to WordPress admins
Error: No feed found.
Please go to the Instagram Feed settings page to create a feed.
Want to receive regular news and updates to your inbox?