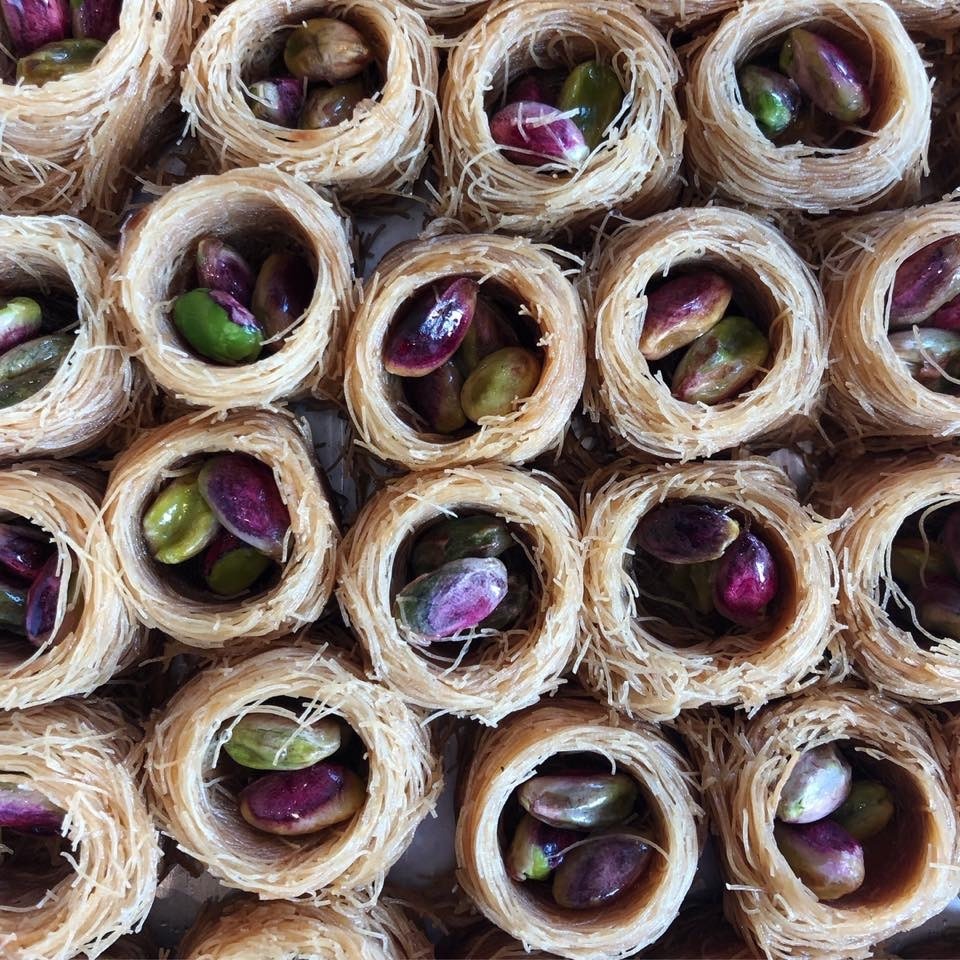 Our story began in 2007, with a vision to bring our most beloved flavours from our home in Beirut, to our new home in Athens. We researched and met the best suppliers in their field and created partnerships to create a high-end product range of Lebanese sweets, wine and nuts. The vision became a reality in 2008 when our small store in Chalandri was inaugurated. We were proud and honoured to have the Lebanese Ambassador in Athens in attendance to carry out the ribbon cutting ceremony in the presence of several other ambassadors, business community leaders and many dear friends. We are constantly looking to improve and expand our range of goods and over the years have added spices, frozen foods, ice-creams and condiments to include all the must-haves of every Lebanese mother's kitchen. We have expanded into wholesale, supplying exclusive restaurants and businesses with spices, sweets, grains and syrups. We are also pleased to offer a fine selection of unique and exquisite baskets for personal occasions or for corporate gifts. We look forward to meeting new customers and making them our friends as we share our knowledge of Lebanese cuisine together. We welcome your feedback and input and if there is anything you need from Lebanon that we don't currently have we would be delighted to try to procure it!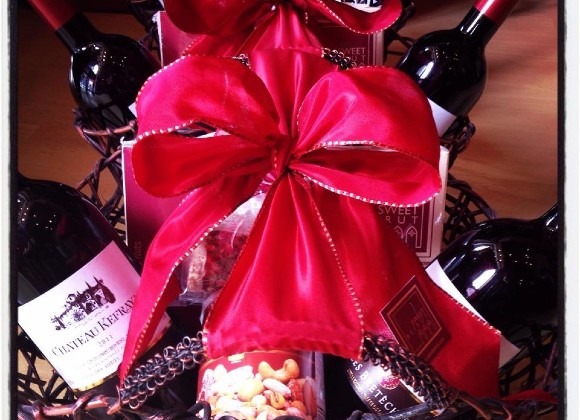 Impress your friends and clients with the ultimate in quality and unique gifts! At Sweet Beirut, you can choose from a variety of gift baskets and trays ideal for corporate and personal gifts.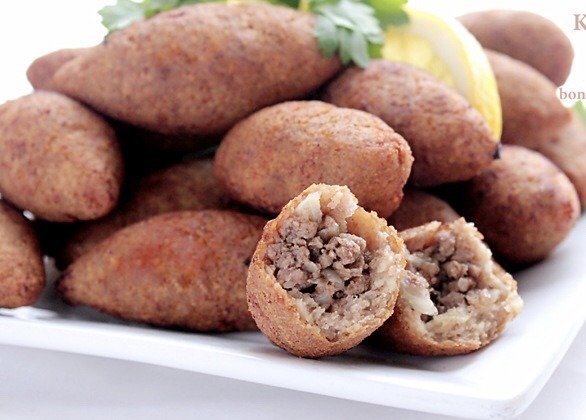 At Sweet Beirut, we offer you authentic Lebanese Dishes using the finest Lebanese ingredients and prepared by our experienced Chef.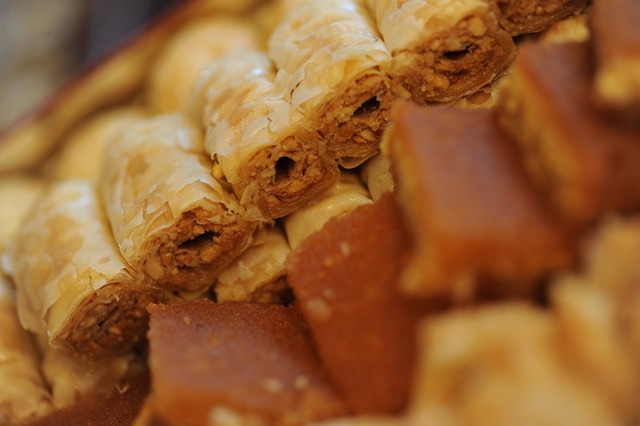 Special wholesale prices are available on all listed products and vary according to quantity ordered. Alternatively, special orders can be made for specific products and packaging according to your company needs.