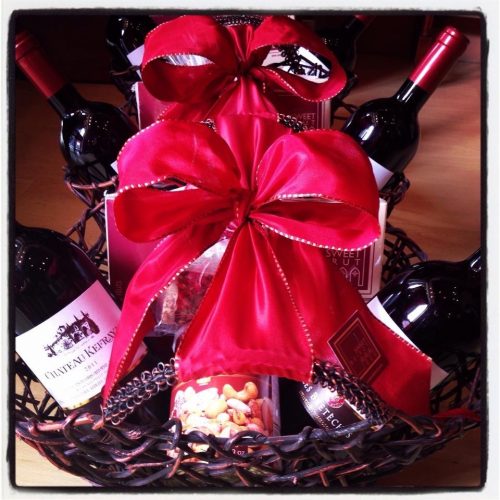 Corporate & seasonal gifts

Impress your friends and clients with the ultimate in quality and unique gifts! At Sweet Beirut, you can choose from a variety of gift baskets and trays ideal for corporate and personal gifts. Baskets can be filled with a selection of mouth-watering Lebanese Sweets, Nuts, Jams, Wines and Arak. All gifts can be prepared and filled according to your personal preference and budget. Prices of the pictured gifts range from EURO 10,00 to EURO 200,00 according to basket and products selected.

Situated between the east and the west, Lebanon is a culinary and cultural crossroads. The cuisine of this ancient land is diverse and steeped in history; both the eastern and western influences in its cookery are apparent.The cuisine of Lebanon is the epitome of the Mediterranean diet. It includes an abundance of starches, fruits, vegetables, fresh fish and seafood; animal fats are consumed sparingly. Lebanese Cuisine will delight the gourmet and saAt Sweet Beirut, we offer you authentic Lebanese Dishes using the finest Lebanese ingredients and prepared by our experienced Chef. You may choose from a variety of Mezze ideal for Cocktail Parties or to accompany a complete Lebanese Meal, to indulge yourselves and your guests at home. And of course, no meal is ever complete without Sweets!We look forward to introducing you to more Lebanese tastes and in the meantime… SAHTAIN !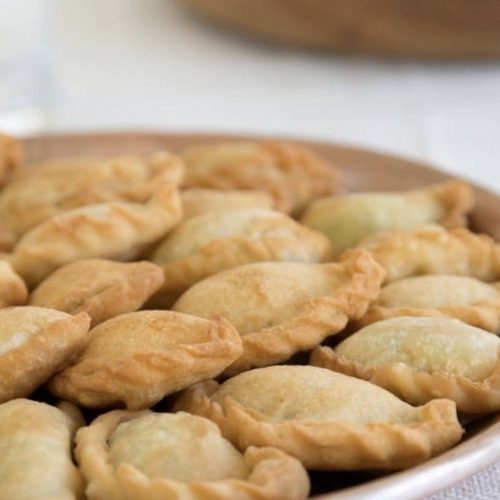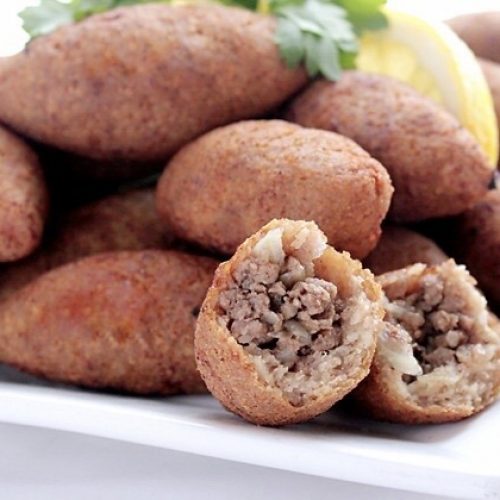 Special wholesale prices are available on all listed products and vary according to quantity ordered. Alternatively, special orders can be made for specific products and packaging according to your company needs. For wholesale orders or information, please find details in the contact section.